40% Off Jamaican Food at Tropics Jerk Center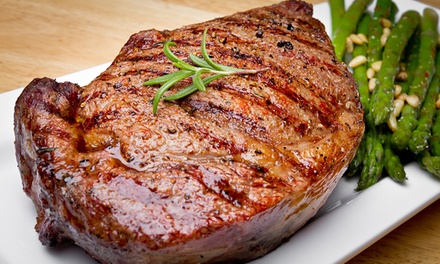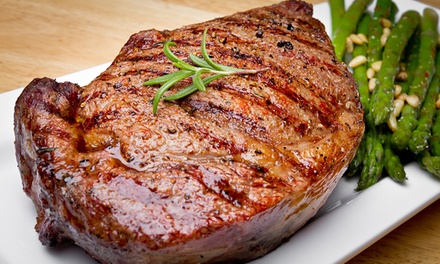 | Value | Discount | Savings |
| --- | --- | --- |
| $10 | 40% | $4 |
Share:
The Fine Print
Jamaican Food for One or Two at Tropics Jerk Center
(40% Off)
---
Highlights
Choose Between Two Options

$12 for two vouchers, each good for $10 worth of Jamaican food and drinks for one ($20 total value)
$12 for $20 worth of Jamaican food and drinks for two

Prawns: Colossal Crustaceans

Prawns form the heart of many a dish. Learn what distinguishes these savory swimmers with Groupon's exploration.

In England, a prawn is a crustacean at least 5 centimeters long. In the United States, generally, a shrimp is a shrimp, no matter the size—except on some restaurant menus, particularly Indian and Asian ones, where prawns tend to pop up more frequently. You wouldn't be amiss to order prawns and expect nothing more than a big shrimp, but some taxonomists make a distinction: they use "prawn" to describe a member of the suborder Dendrobrachiata and "shrimp" a member of Caridea. The two look similar to the naked eye and equally terrifying under a magnifying glass, but are distinguished by a difference in scale pattern and abdomen curvature.

For culinary purposes, however, the distinction means little. Both groups are diverse enough that each claims a variety of different flavors and textures to be found in its different species' meaty abdomens and tails. And both contain species that can grow within the range of 8–12 inches in length. Among the most famous of these giants is the tiger prawn, which can provide a quarter pound of slightly tangy meat. It swims through the Indian and west and central Pacific oceans, and residents of those areas have made great use of its outsize bounty. Prawns might be quickly grilled in a tandoori oven, stewed in a thick coconut curry, or, in East Africa, marinated in their shells with lime and salt to form the dish prawns piri piri, to be eaten with bare hands.
The Company
Tropics Jerk Center
6453 Chupp Road
Atlanta
website