55% Off Roadside Assistance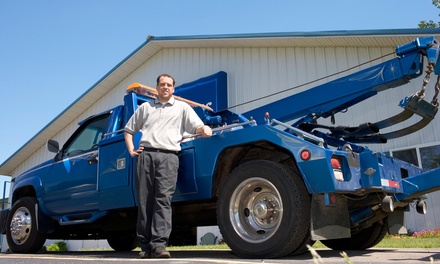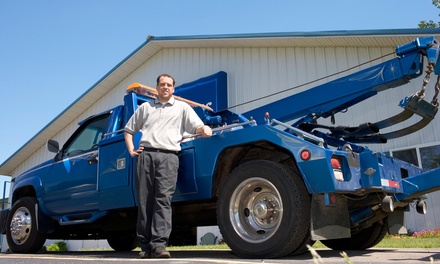 | Value | Discount | Savings |
| --- | --- | --- |
| $102.22 | 55% | $56.22 |
Share:
The Fine Print
$46 for $103 Worth of Roadside Assistance — Reducemyinsurance.net
---
Highlights
A Chat with Reducemyinsurance.net

What services does your business offer and what makes your business stand out from the competition?
When on the road you'll know that you are covered and protected by an organization that cares since 1962! Our agents respond quickly to provide you the best service and protection available. We at NSD have earned a solid reputation for fast and courteous service.

What facilities or services do you provide for customers while they wait?
At ReduceMyInsurance.Net, We offer competitive insurance rates from today's top providers on everything from your house, boat, cars, and RV's to your small to medium sized business. Using our Comparative Rating technology, let us shop with over 20 insurance companies to help you find the best rate.

What was the inspiration to start or run this business?
A passion for helping people save on the one thing we all hate….Insurance!

What do you love most about your job?
Helping you save BIG!
The Company
ReduceMyInsurance.Net
640 Broadmor Blvd Ste 100
Nashville
website